Home (amp tone and effects placement)
---
Budda: Dual Stage 30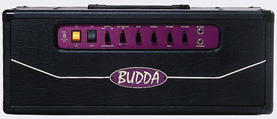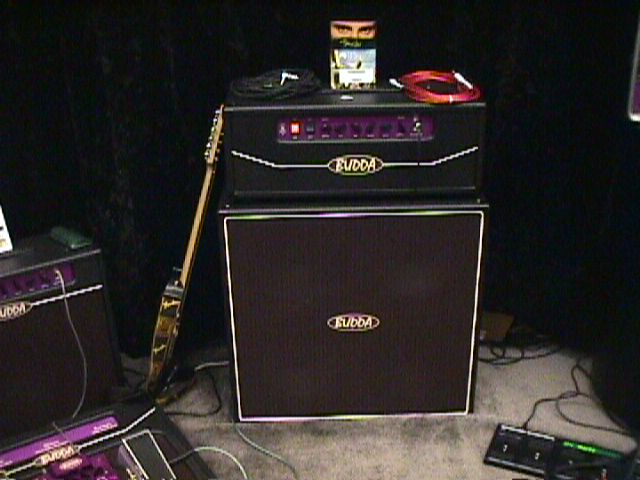 http://www.indoorstorm.com/nammspr00/namm110.jpg - NAMM Summer 2000
The Dual Stage has an attenuator. The amp is out of production for now due to Boogie having a patent on "tube switching".
Budda Dual Stage 30 - has built-in power attenuator. Has EL84 amp and 6L6 amp. Has power attenuator for the EL84 amp. See also Musicians Friend site for this amp.
previously official product page - repurposed?
Out of production.
---
Research links
budda "dual stage"
+budda +"dual stage"

Click these custom links to find the latest information and discussion about this product.

Article at Harmony Central (not found)

user reviews for this manufacturer at Harmony Central

search newsgroup postings at Deja.com

search newsgroup threads at Remarq.com
---
Amptone.com ultra gear-search page
---
Home (amp tone and effects placement)