Home (amp tone and effects placement)
---
Zoom - GFX-8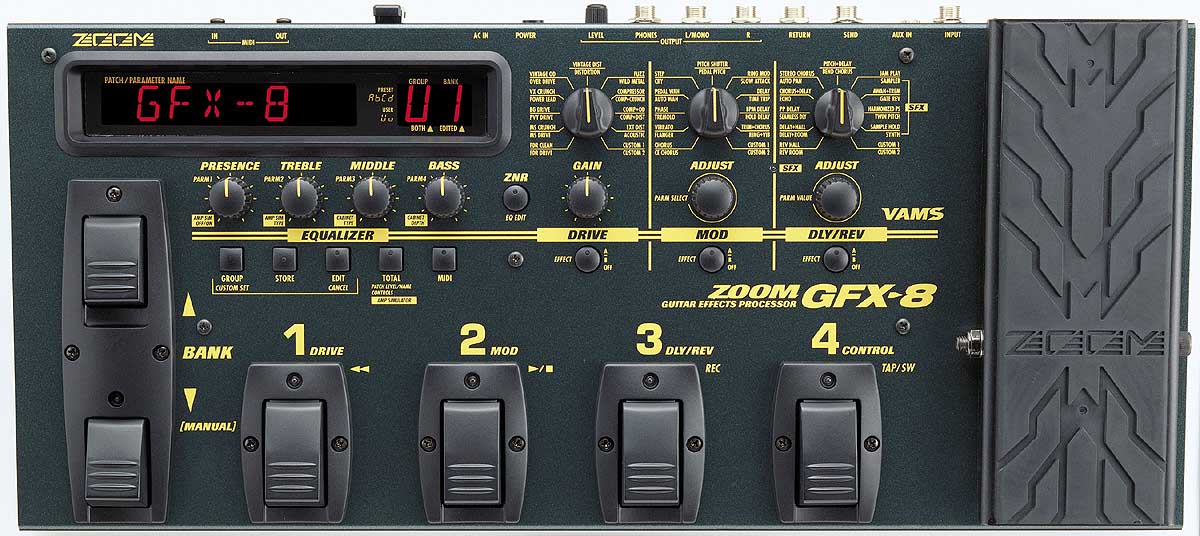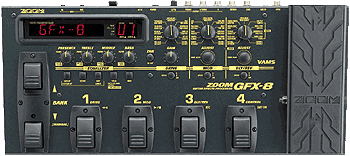 GFX-8ED software for Win/Mac - enables custom distortion voicing. "The GFX-8ED is a librarian/editor software that enables editing and management of patches for the GFX-8 Guitar Effect Processor. In addition to providing great freedom in the management and realignment of patches, it features intuitive patch editing using a analog-knob style interface. Moreover, it includes custom distortion designing tool that allows to create your own distortion sound and save it on GFX-8."
From the product catalog: "tap the unlimited potential of the system [parameters for distortion voicing] as if you were developing the product itself. The user is now in control of the evolution of distortion."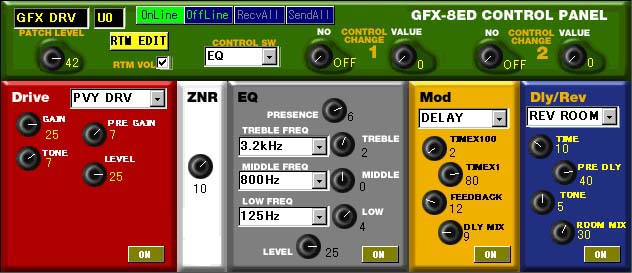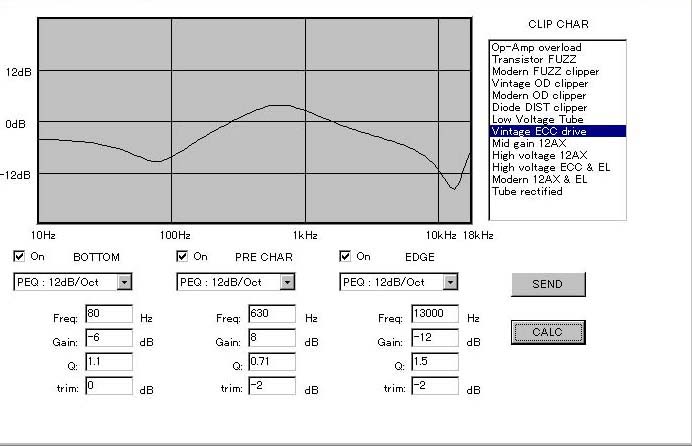 Zoom VAMS modelling samples CD - free mail order. I received this very quickly, like 5 days, with a neat little catalog of Zoom products.
Zoom GFX8 official product page - has software: GFX-8ED
---
Research links
Zoom "GFX-8"
+Zoom +"GFX-8"

Click these custom links to find the latest information and discussion about this product.

Product announcement at Harmony Central

user reviews for this product at Harmony Central

user reviews for this manufacturer at Harmony Central

search newsgroup postings at Deja.com
---
Amptone.com ultra gear-search page
---
Home (amp tone and effects placement)